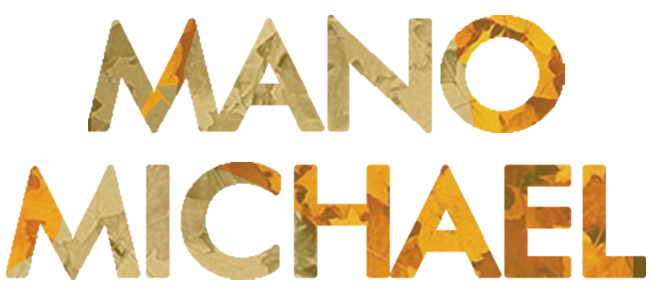 THE • EMOTIONAL • VOICE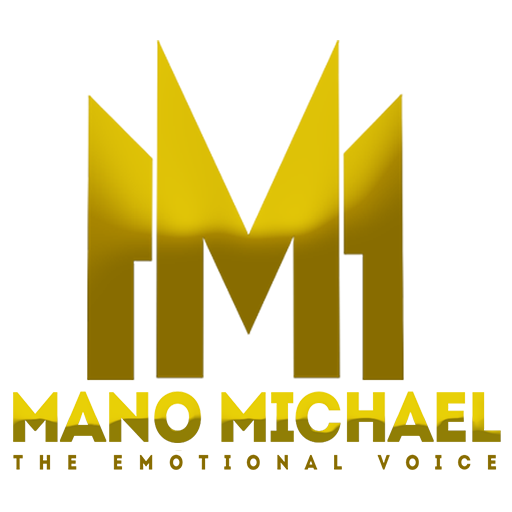 SINGER • SONGWRITER • COACH • ENTRERENEUR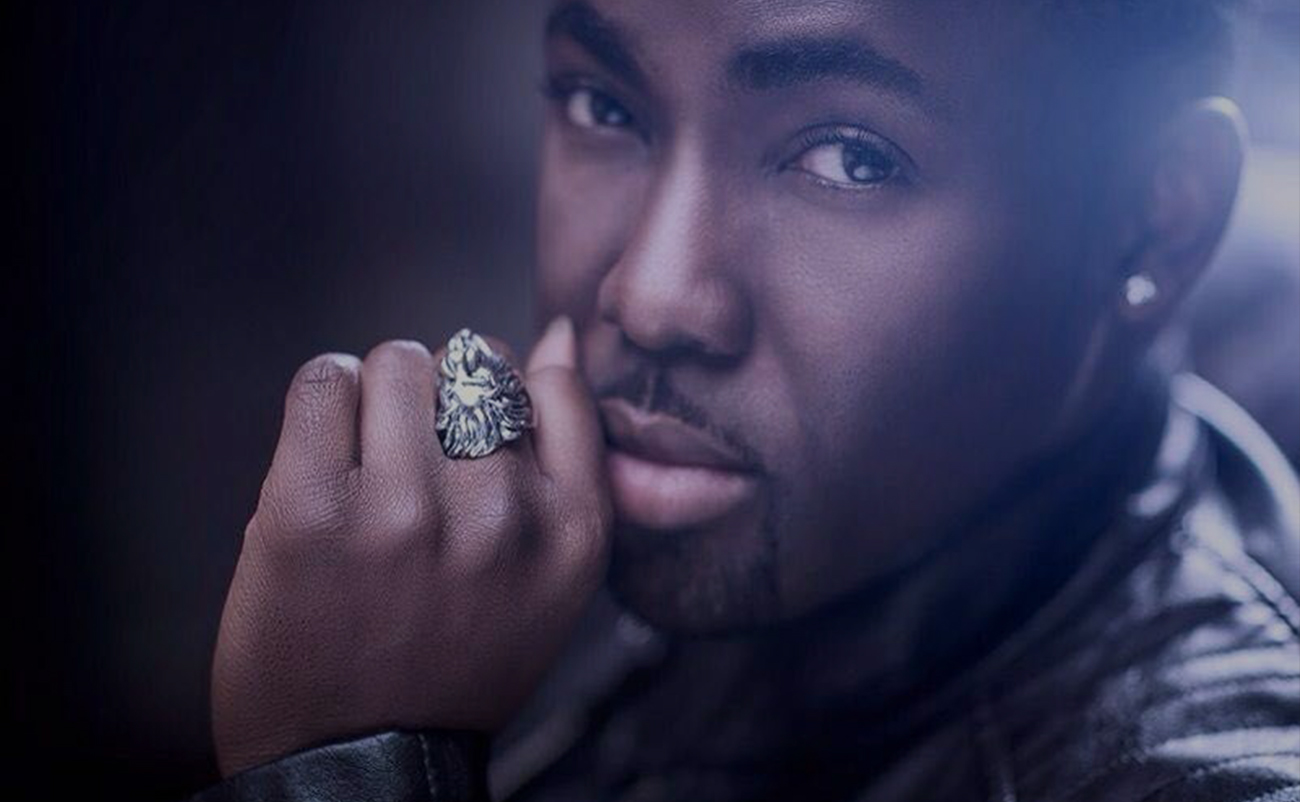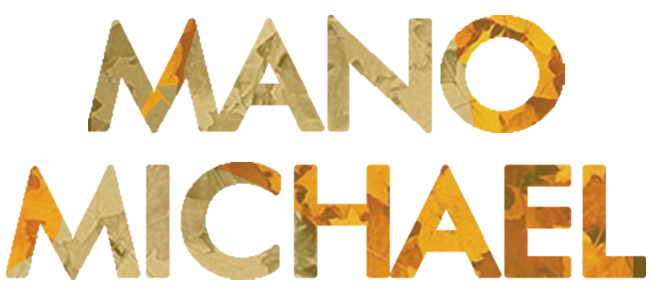 THE • EMOTIONAL • VOICE
LATEST VIDEO
MANO EZOH MICHAEL - QUESTION (OFFICIAL VIDEO)
EVER SEEN MANO IN ACTION ?
MANO – The Emotional Voice, one of the best known and most successful songwriters in Germany, releases another emotional song: "Amina"
Mano Ezoh Michael – AMINA (Official Video)
MY STORY
"IF YOUR DREAMS DON'T SCARE YOU, THEY ARE NOT BIG ENOUGH."
This is Mano Michael´s – once called Mano Ezoh´s (aka MANO – The Emotional Voice) motto in life.
The German superstar with Nigerian roots made the impossible possible: with hard work and his God given voice, he achieved his goal and is now a well-known and popular singer, songwriter, vocal coach and producer. After capturing everybody's heart in Europe and parts of the USA, MANO (Mano Michael) – The Emotional Voice -has finally decided to storm his motherland Nigeria with some beautiful tracks.
MY UPCOMING EVENT
Landshut • Rathausprunksaal • Germany